About
The Middle East's largest Insurance event, InsureTek, promises a global gathering of crème de la crème of the insurance sector under one roof. From technopreneurs to investors, the event offers an unmatched platform for companies to showcase their innovations, understand the latest industry trends, get acquainted with their target audience, and learn productivity strategies to effectively reduce costs.
Join the industry experts as they network with like-minded professionals and engage in meaningful discussions at the year's most awaited event.
InsureTek – Where industry gathers.
Join the Event
Why You Should Attend
Conference
Insurance Tech Organizations
Understand the market and problems and sharpen your proposition via identifying the parts of insurance value chain that are ripe for innovation
Build awareness by networking with investors and insurance executives and connect with entrepreneurs to explore commercial relationships.
See the leading edge across all categories, including Property & Casualty, Life, Health, Small Business and Specialty.
Insurers
Forge commercial partnerships and explore new ways of doing business
Gain competitive edge and find opportunities for growth in 2023
Embrace innovation
Investors
Gain visibility across the full range of stages and strategies.
Meet the entrepreneurs thought leaders and forge meaningful partnerships with insurance companies
Gain a deeper insight of the industry by taking the right approach in an increasingly competitive landscape and understand the mindset of likely acquirers across the globe.
Networking
1 to 1 networking opportunity with the InsureTek community
Host demo face to face meetings as an Exhibitor
Promote your brand and engage with like-minded professionals
Lead Generation
Generate and engage with new leads pre and post the event
Get acquainted with your potential customers, track their journey and interests
Build new networks and close deals with your target customers.
INSURETEK GOLDEN SHIELD EXCELLENCE AWARDS 2023
KSA CHAPTER
Welcome to the 7th Edition of InsureTek Golden Shield Excellence Awards 2023. The awards ceremony will be organized in Saudi, on 24th January 2023, following all mandatory COVID safety measures and government regulations. Golden Shield Excellence Awards 2023 recognizes and celebrates innovation, prudence, and stability in the sector. It shall also honor individuals and organizations that have exhibited outstanding performance in the industry over the past financial year. Our panel of expert judges will decide on the winners as per the set criteria. The Judges decisions will be informed after proper analysis of financial information statutorily published by the companies and information provided in the entry documents. Where verification of the entry information is necessary, the judges may contact the entrants directly.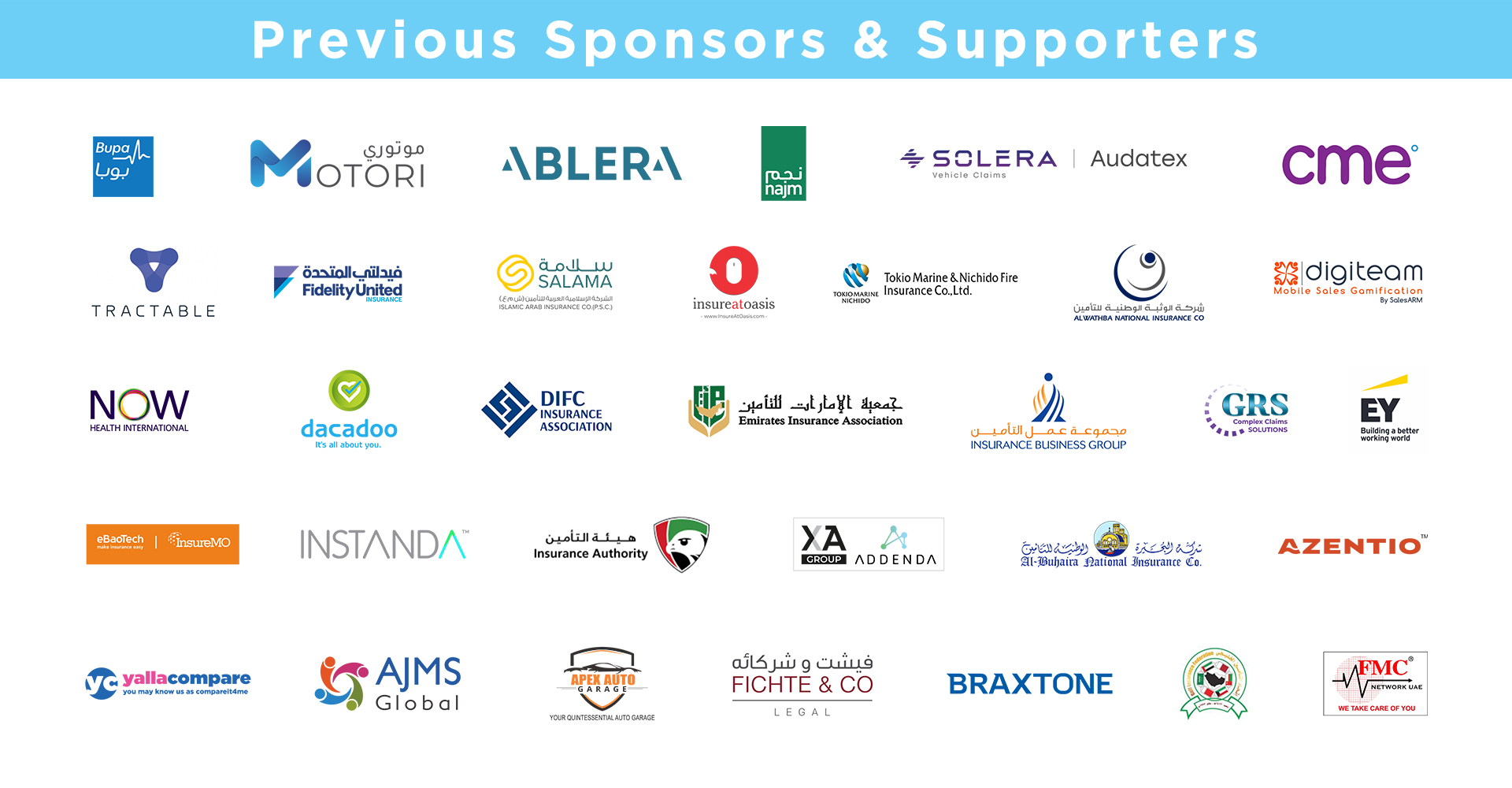 Event Schedule
Registration & Networking
Inaguration Ceremony & Key note Address
Council of Health Insurance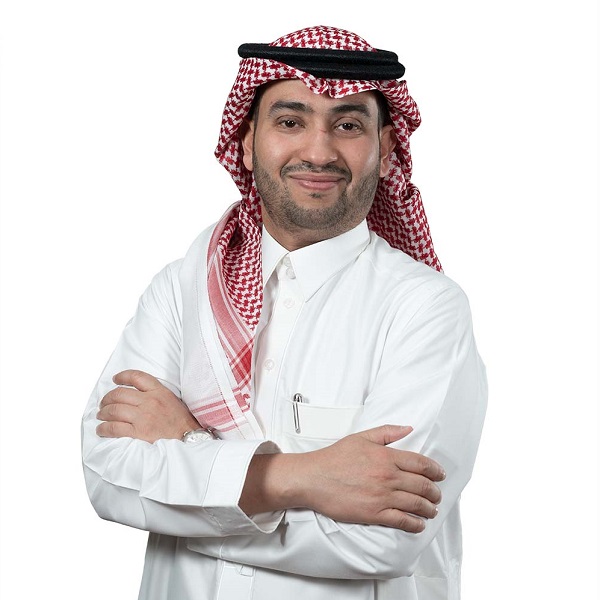 Eng. Abdullah Alsharqi
Advisor
Council of Health Insurance