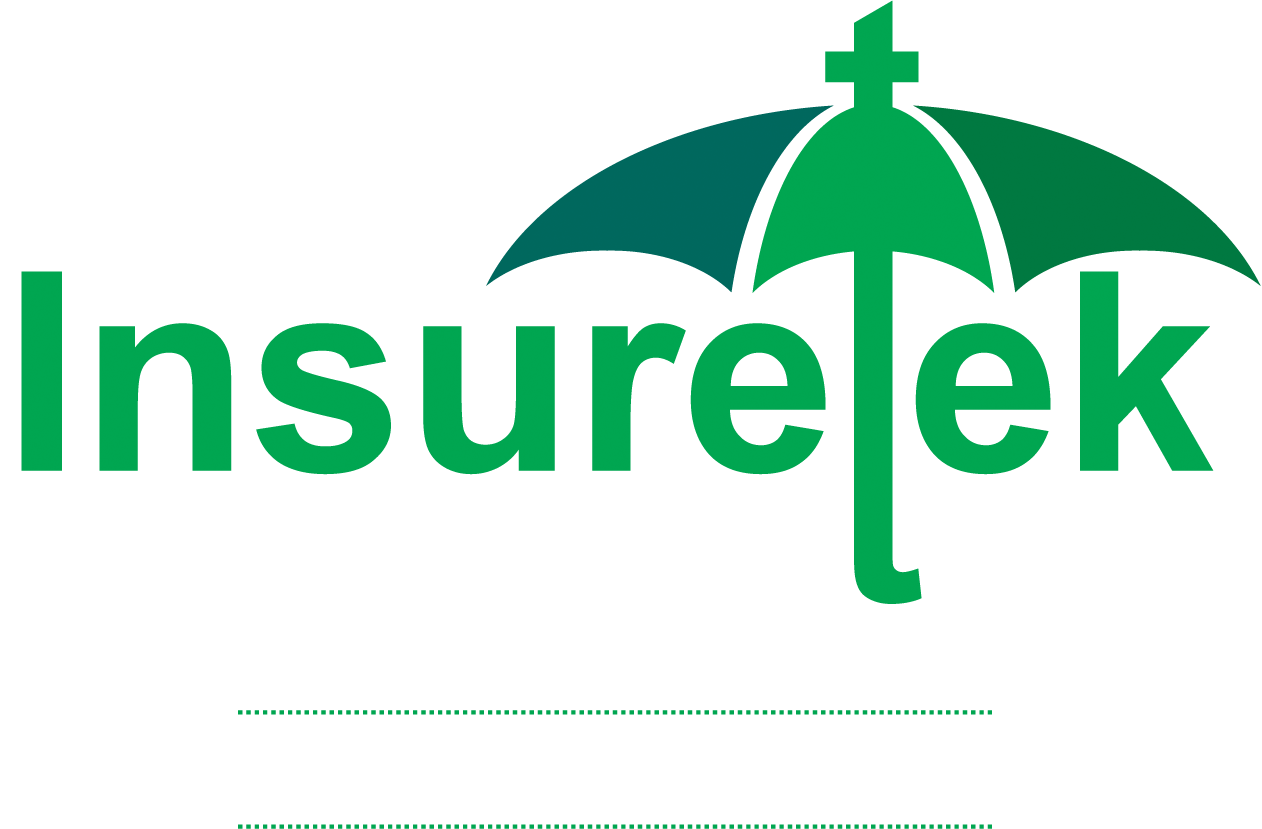 We are delighted to welcome you to the prestigious 9th Edition of the InsureTek Golden Shield Excellence Awards 2024! This highly anticipated awards ceremony will take place in the Kingdom of Saudi Arabia on February 2024. The Golden Shield Excellence Awards 2024 is a platform dedicated to recognizing and celebrating innovation, prudence, and stability in the insurance sector. We take great pride in honoring individuals and organizations that have demonstrated outstanding performance throughout the past financial year.
With an esteemed panel of expert judges, the winners of these distinguished awards will be selected based on rigorous criteria. The judging process involves a thorough analysis of financial information published by the companies and the contents of the entry documents. Should the need arise, our judges may reach out to the entrants directly to verify the information provided.
This event promises to be a remarkable occasion, celebrating the remarkable achievements and contributions of industry leaders and innovators. Join us in this grand celebration as we applaud excellence and pave the way for a bright future in the insurance industry.
Save the date for the 9th Edition of InsureTek Golden Shield Excellence Awards 2024, where brilliance, dedication, and success will be honored in the Kingdom of Saudi Arabia. We look forward to welcoming you to this extraordinary event!