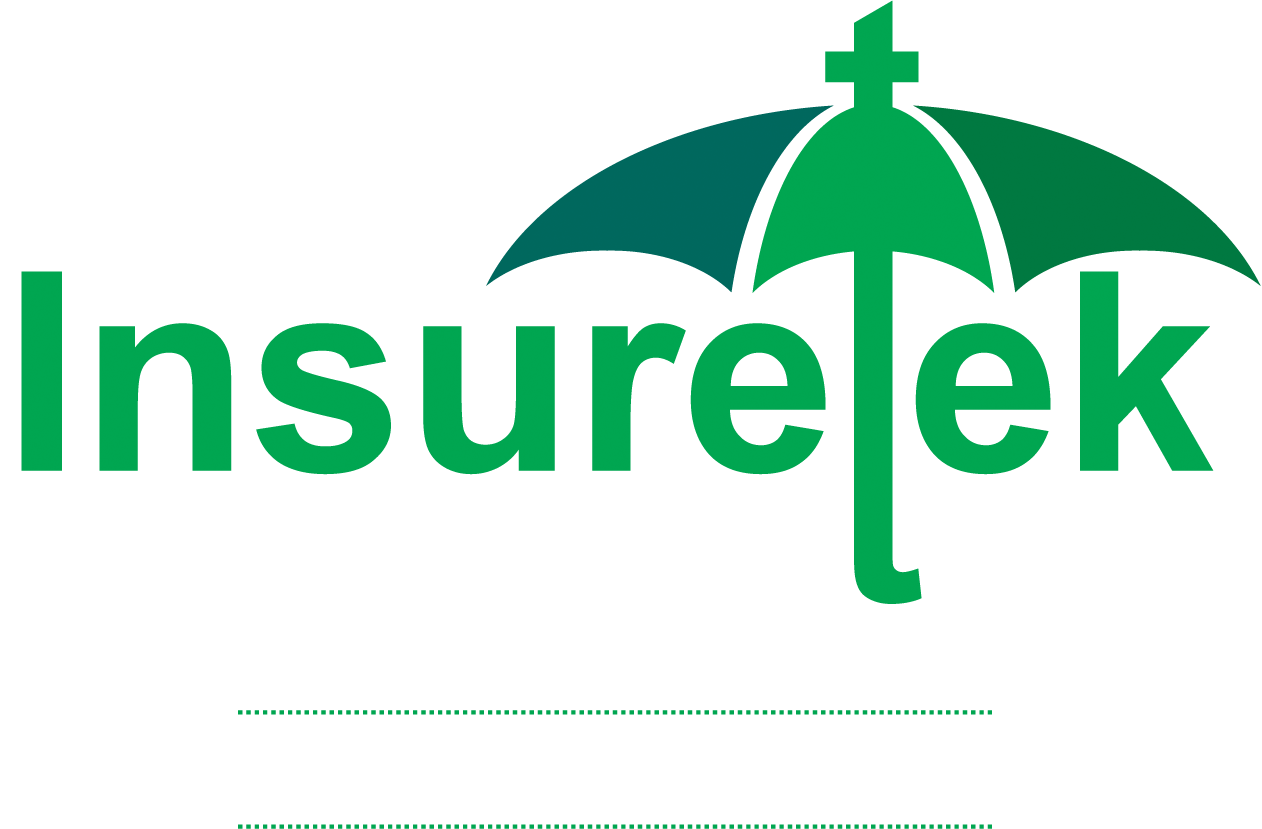 The Middle East International Conference, held in the vibrant city of kSA! As the world's largest gathering of insurance innovation, InsureTek KSA combines unbeatable networking opportunities with what's new and next in insurtech, making it the must-attend event for industry professionals.
Discover cutting-edge solutions to your biggest challenges, experience unique and meaningful education, and connect with the brightest minds in the insurtech industry. This event goes beyond merely bringing the insurtech community together; together, we propel the industry forward into the future of insurance.
At InsureTek KSA, you'll have the chance to showcase the forefront of industry innovations and establish partnerships that will shape tomorrow's insurance landscape. With meetings and unparalleled networking experiences, this conference is a staple in the insurance technology community.
Join us at InsureTek KSA, the Middle East International Conference, and be a part of shaping the future of insurance in one of the most dynamic and innovative regions in the world.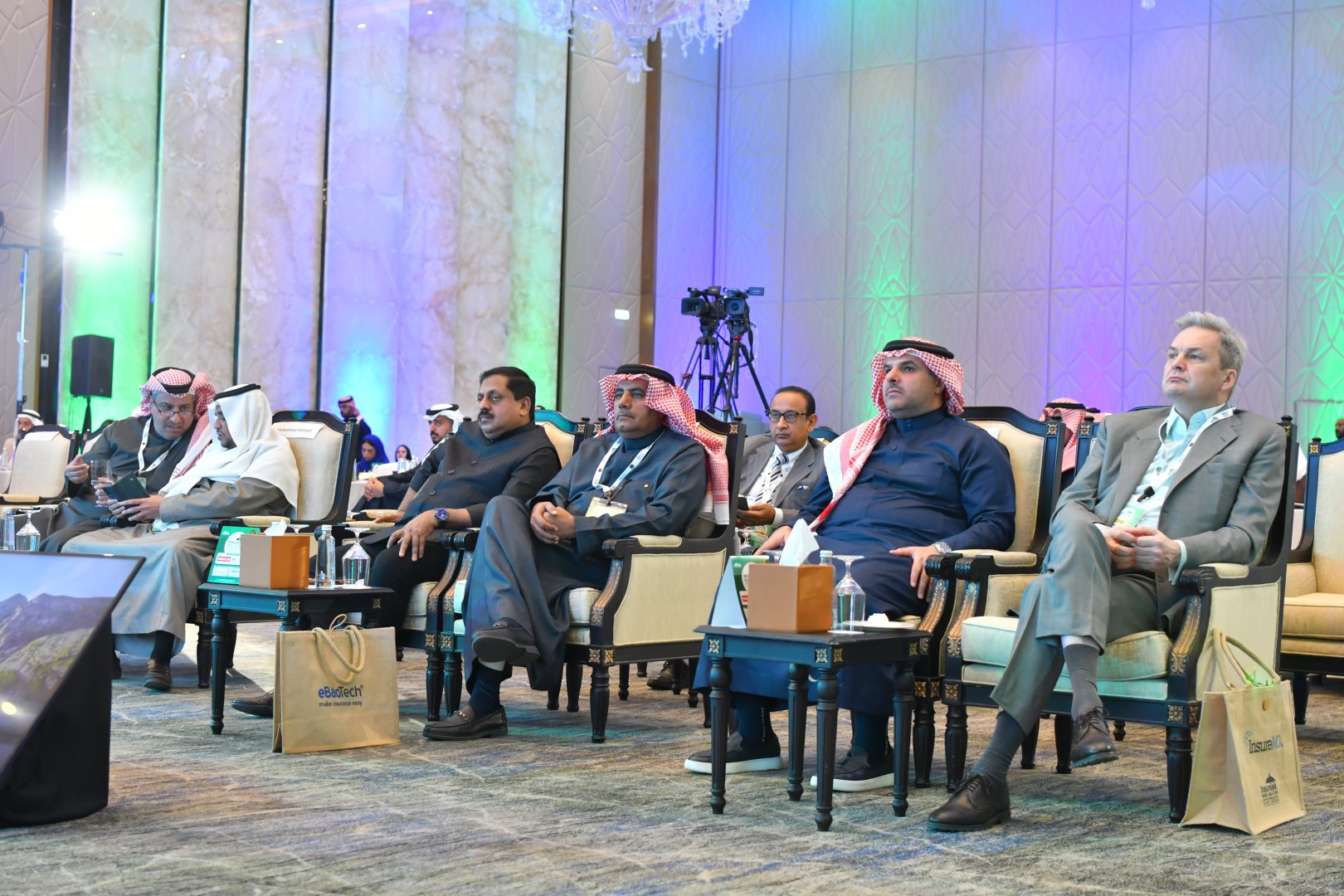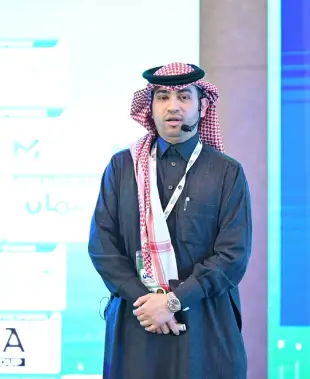 Why You Should Attend Conference



InsureTek Golden Shield Excellence Awards 2024 – Riyadh, KSA
We are delighted to welcome you to the prestigious 9th Edition of the InsureTek Golden Shield Excellence Awards 2024! This highly anticipated awards ceremony will take place in the Kingdom of Saudi Arabia on 12th June 2024. The Golden Shield Excellence Awards 2024 is a platform dedicated to recognizing and celebrating innovation, prudence, and stability in the insurance sector. We take great pride in honoring individuals and organizations that have demonstrated outstanding performance throughout the past financial year.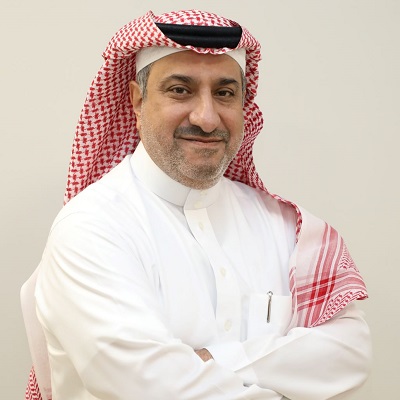 Mr. Adel Abdulaziz Al-Eisa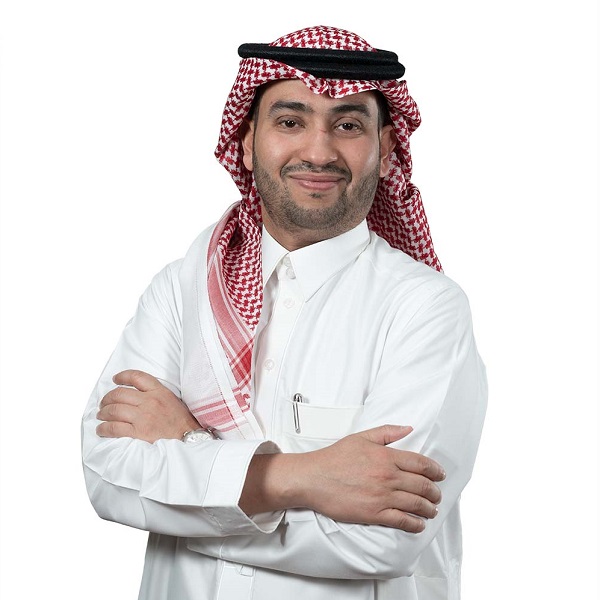 Abdullah Alsharqi
Advisor
Council of Health Insurance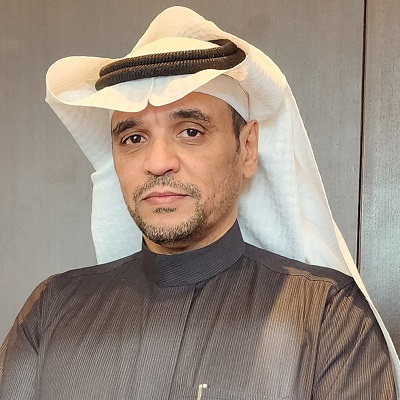 Mr. Mohammed Al Ghadi
CEO
ACIG - Allied cooperative Insurance Group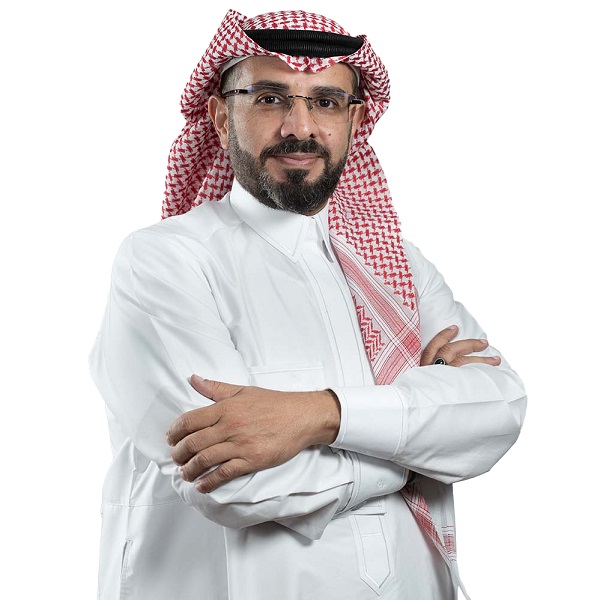 Dr. Ahmed AlDammas
Cyber Security and Risk Executive Director
Council of Health Insurance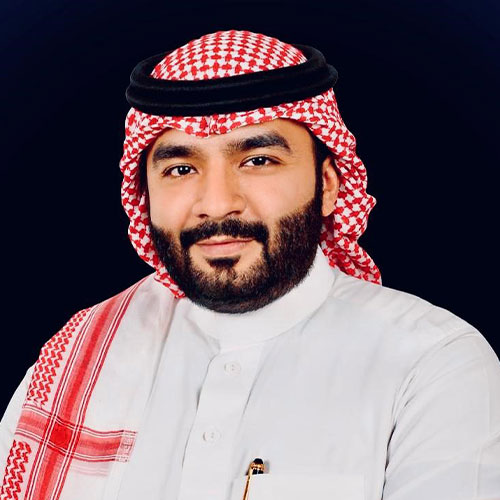 Engr. Abdullah Biary
Chief Information Security Officer
United Cooperative Assurance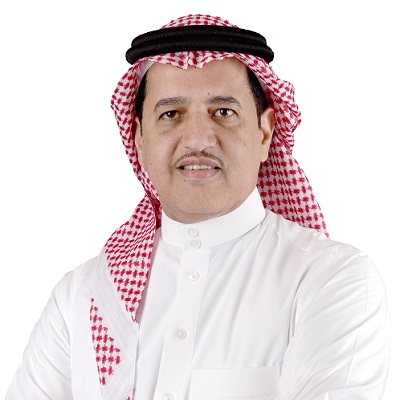 Sager Nadershah
Managing Director
Aljazira Takaful
Mohammed Alshobani
Chief Information Officer
Saudi Arabian Cooperative Insurance Company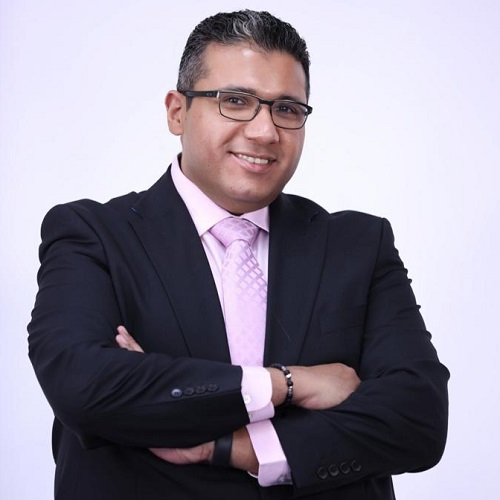 Khaled Aly Bassiouny
AVP – General Insurance
Al Rajhi Takaful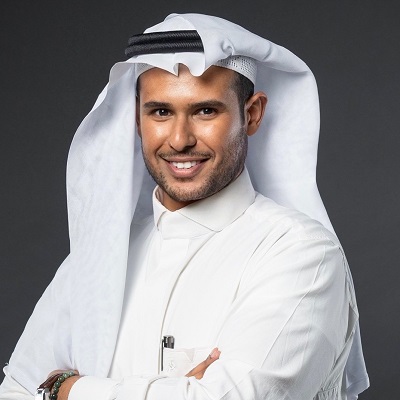 Dr. Abdulrahman AlJahhaaf
Co-founder and CEO
Glance Care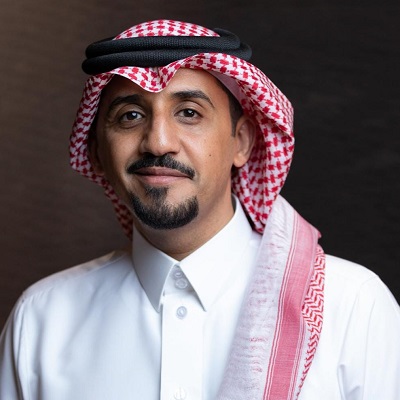 Osama Al Hamoud
CIO
MEDGULF Saudi Arabia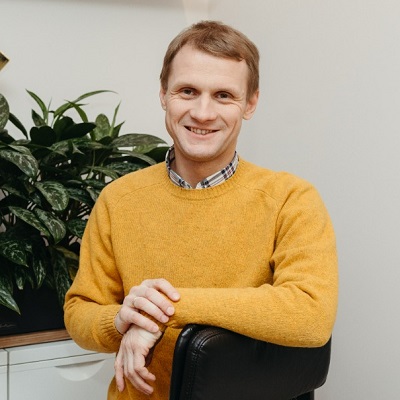 Yury Kuvshinov
CEO & Co-Founder
Mains Lab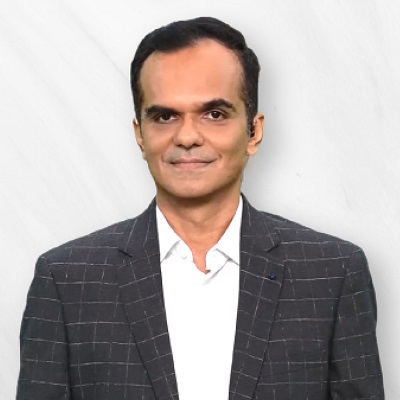 Anand Prabhudesai
CO-Founder
Turtlemint
Jessica Robinson
MENA Sustainable Finance Leader
EY-Parthenon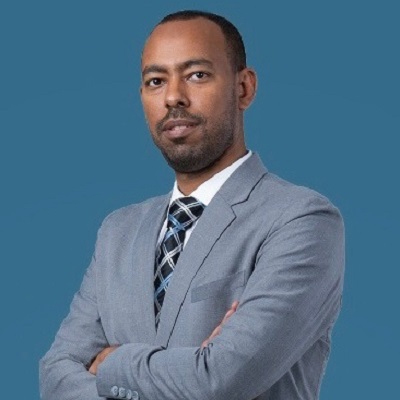 Abdulla Redwan
Senior Business Transformation Manager
Walaa Cooperative Insurance Company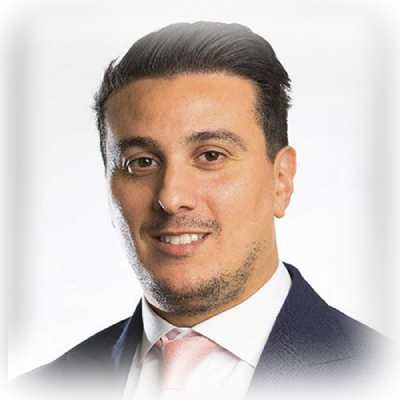 Mohammed Seghir
CEO
Hayah Insurance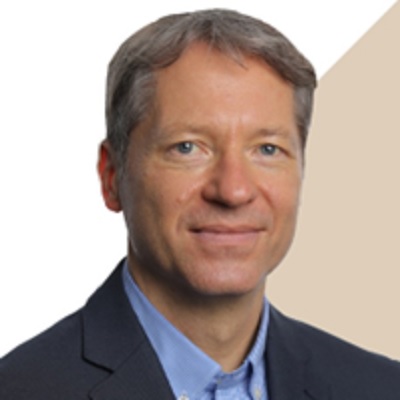 Lars Gehrmann
Group Chief Digital Officer
Qatar Insurance Group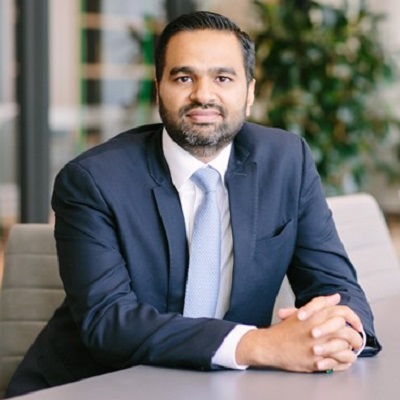 Anand Singh
Senior Counsel
AL TAMIMI & COMPANY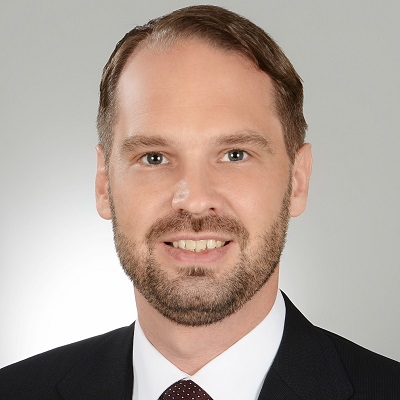 Jonathan Matchett
PARTNER
EY
Tomek Bugajski
VICE PRESIDENT
EBAOTECH EMEA
Sivakumar Seshadri
HEAD OF DIGITAL
TAWUNIYA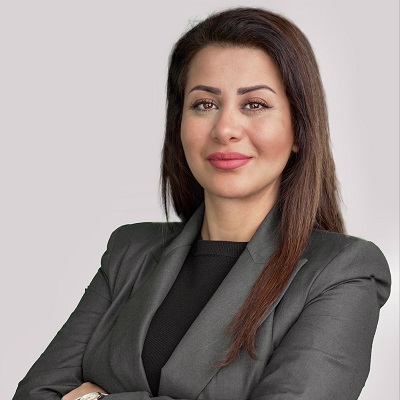 Mina Sahib
INSURANCE BUSINESS DIRECTOR MENA
XA GROUP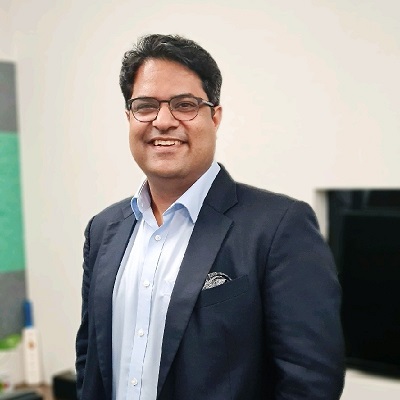 Amreesh Kher
CHIEF PARTNERSHIP OFFICER
TURTLEMINT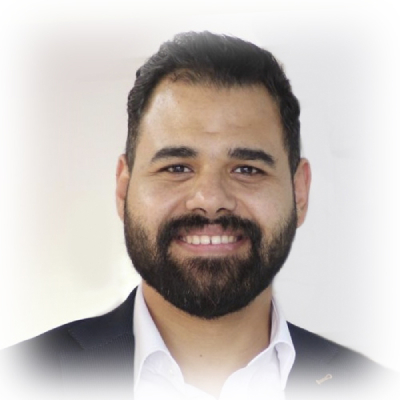 Ahmed Eissa
CEO
MOTORI