MODERATOR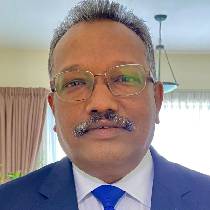 Chalapathi Srinivasan
Chalapathi Srinivasan is a qualified insurance professional with extensive General Insurance and Reinsurance experience of over 32 years. He holds a Fellowship in General Insurance. He has led the management and operations in Insurance Companies as well as Broking firms during his tenure both in India and GCC in various senior management capacities.>He is currently the Executive Director of JdV International Insurance Brokerage LLC in Dubai. He handles Reinsurance Treaties, product conceptualisation and General Insurance business of 'JdV International' besides designing aggregation models for affinity groups and community schemes.
SPEAKERS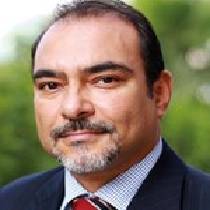 David T. Youssef
Managing Director VUMI® Global Services
Middle East, Africa and Asia
With more than 30 years experience in the rapidly evolving international health care industry, David Youssef is known as a skilled, decisive executive. As Regional CEO of Goodhealth, he grew the company's sales from USD 3M to USD 45M in 7 years. He built the internal corporate culture of three start-ups using his astute understanding of its stakeholders. While at Now Health, David chaired the Business Development Committee on the company's Global Board. Now David brings his extensive knowledge of the International Private Medical Insurance (IPMI) market to the new Global office of VIP Universal Medical Insurance Group, VUMI®.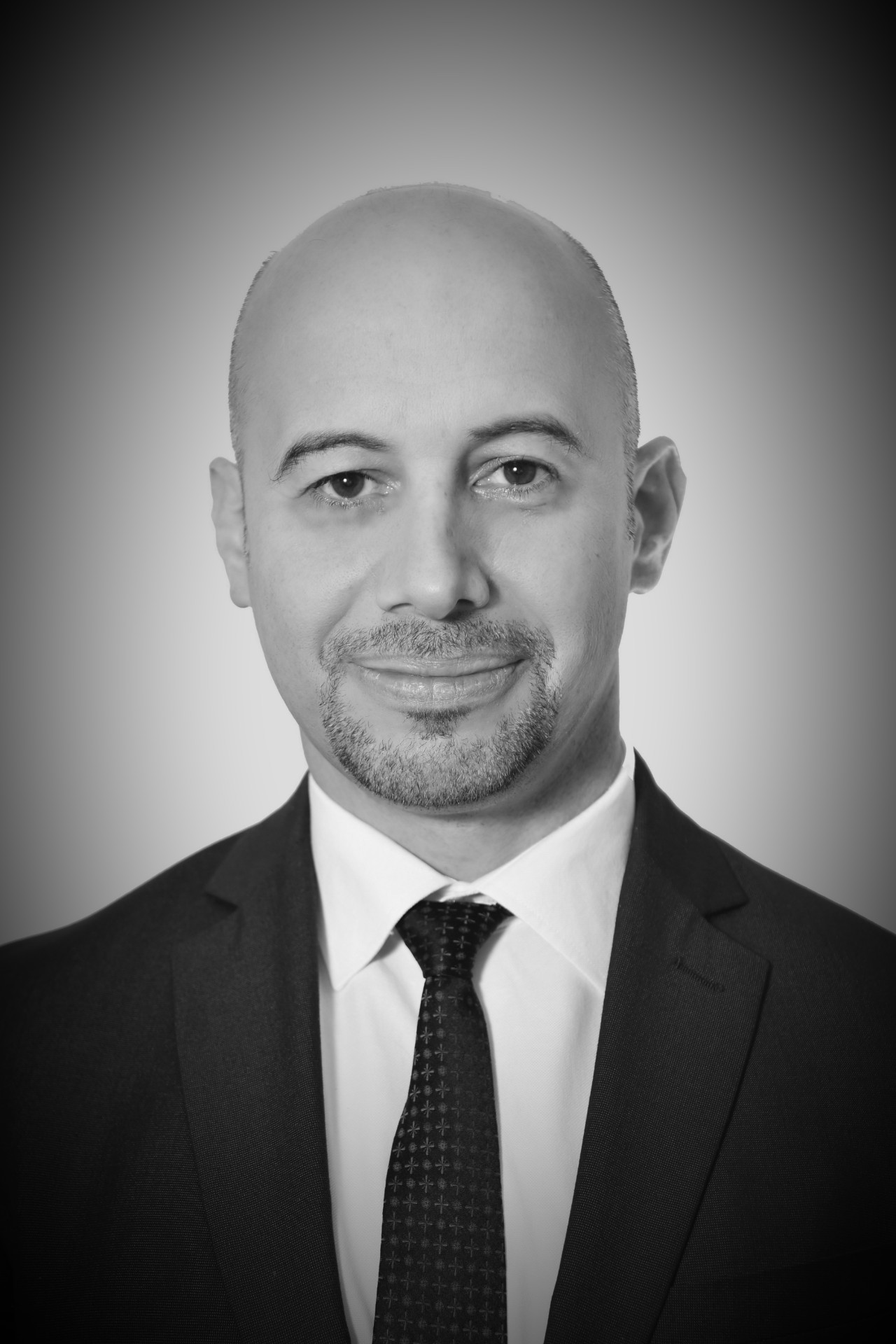 Nasser Zagha
Chief Technology Officer , International General Insurance IGI
Nasser Zagha brings over 22 years in global Financial Services and Technology background along with proven business acumen. He has spearheaded technology initiatives in advanced cutting-edge areas such as; enterprise digital transformation, Business Process Management, Mobility, Robotics, Financial ERP, CRM, EDMS implementations, Web Services, Open Banking Platforms / Banking as a platform, Project Management, IT management, Architecture design, ITIL, Software Quality, Performance and Automation.
Experience :- CIO / Executive Bank of Jordan ,VP at Bank of America ,CIO/Founder BestURL Inc , IT Manager Cisco Inc , IT Developer Sun MicroSys.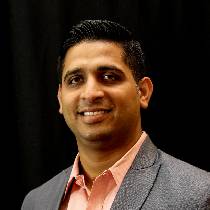 Raution Jaiswal
Co-founder of InsuredMine
Raution Jaiswal is the co-founder of InsuredMine (an insurtech) focused on Sales, CRM Marketing Automation focused on redefining user experience for Agencies and Policyholders. Prior to co-finding InsuredMine, Jaiswal successfully started two other startups, providing consulting services and software development. He spent 15 years in the corporate sector as a finance and technology consultant, strategizing and implementing large-scale enterprise solutions, with later years in corporate M&A.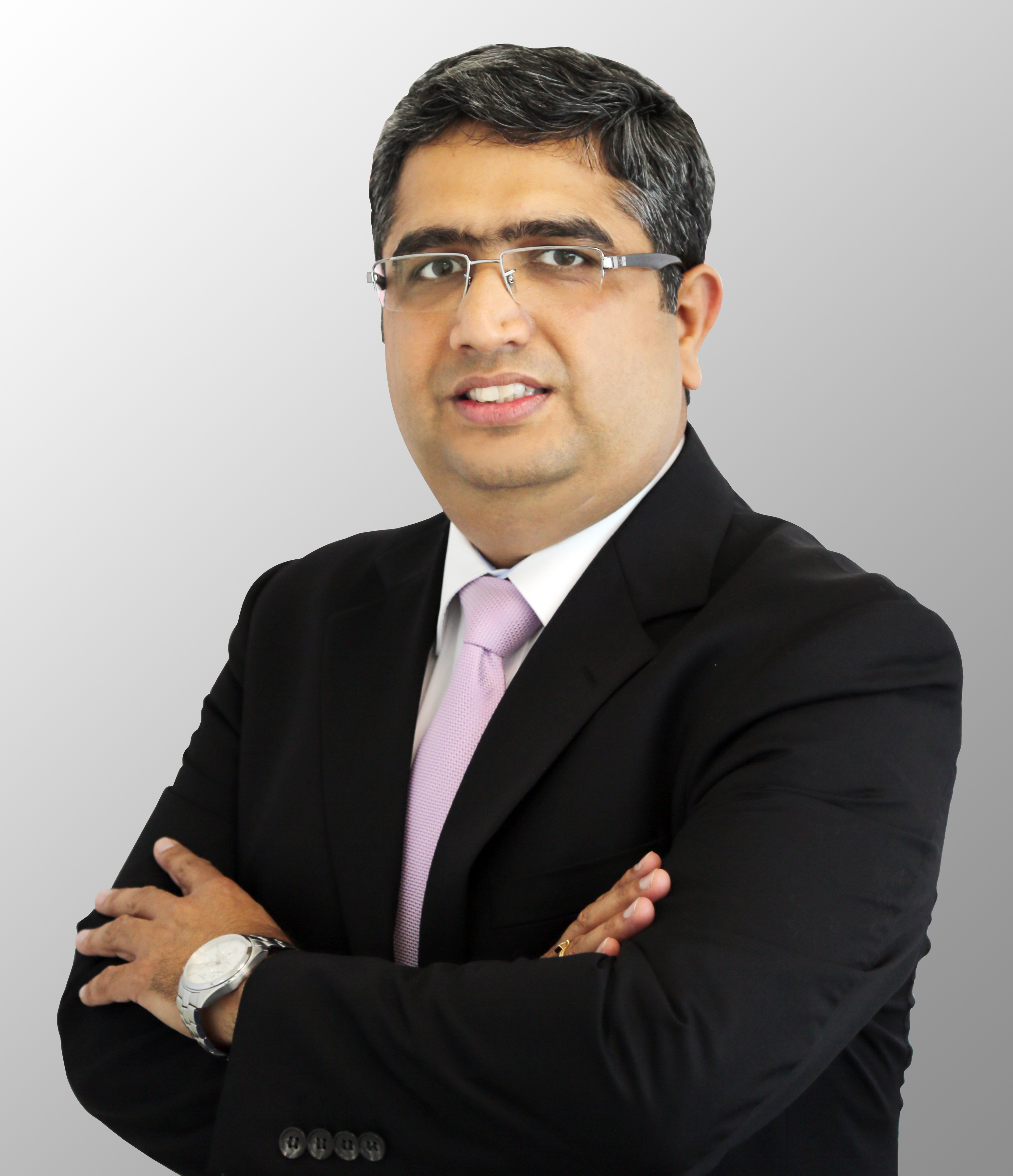 Vivek Bhalla
Director – Digital Business Transformation , Takaful Emarat
Bio - 19 years experience as head of IT in Generali Dubai and CDO in Takaful Emarat. A digital transformation expert with deep perception of technological innovation coupled with strong business acumen having led Takaful Emarat to be a market leader in Digital Insurance sales.